When:
Other dates for Szczecin Music Fest 2012:
Event place:
Choose ticket from map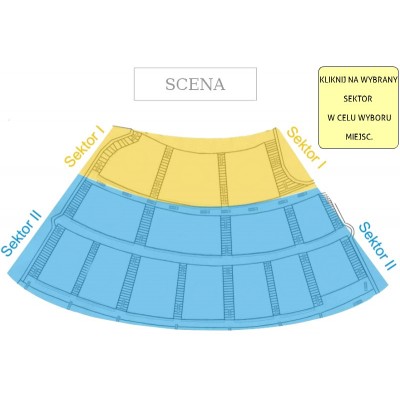 Kategorie cenowe
Description:
Zaz to jedna z największych karier i najbardziej rozchwytywanych wokalistek współczesnej sceny muzycznej...
Przełomem w karierze Zaz okazał się rok 2009, kiedy to artystka wygrała finał ważnego francuskiego konkursu Tremplin Génération France Bleu/Réservoir. Sukces ten umożliwił jej nagranie materiału do wymarzonego debiutanckiego albumu. Muzyka zawarta na krążku to zgrabna mieszanka jazzu, soulu, a niekiedy i folku. Promująca go piosenka "Je veux" (Ja chcę) szybko stała się przebojem w wielu krajach, zaś album trafił, także w Polsce, do zestawienia najczęściej kupowanych płyt. Obecnie artystka ma na koncie już dwa albumy, a jej występy zapełniają sale koncertowe na wiele tysięcy ludzi we wszystkich krajach gdzie się pojawi. Na scenie ta subtelna kobieta zmienia się w prawdziwe koncertowe zwierzę!